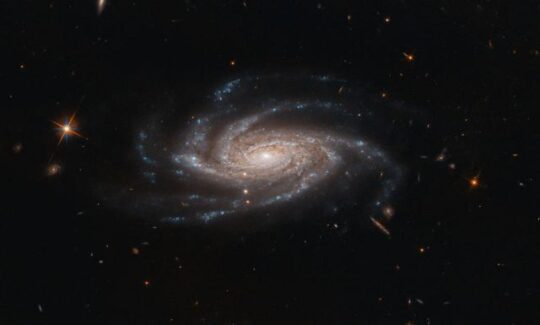 Get comfortable. It's time to visit some of the places that have intrigued you or are on your someday list. Don't dress for travel.
Lots of destinations have added virtual tours. Some are OK even though they expect you to read French, such as on the 350 degree Louvre exploration or Spanish such as with the Guggenheim in Bilbao videos on Mark Rothko's "Untitled" and Jeff Koons' "Puppy."
Others, like the ones here, have videos and cams that make visitors feel they are there.
So warm-ups or jammies are OK as you visit outer space, a zoo, an amazing garden, a Royal home and an aquarium. Just remember if looking at a cam that the place may be in a different time zone so might have different action at a later or earlier hour.
San Diego Zoo
Meet its penguins in Penguin Beach video episodes and safari animals in the cams.
NASA
Visit the Hubble Space Telescope, watch a video on the Evolution of the Moon and experience outer space visits through the Solar Dynamics Observatory.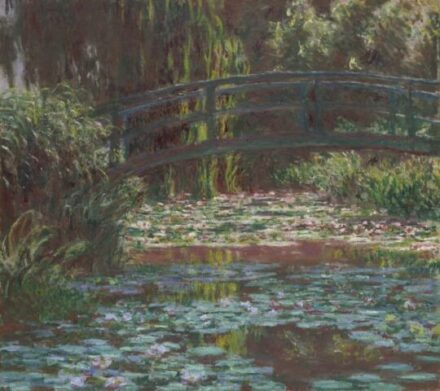 Monet
Tour Claude Monet's Garden at Giverny where you see what the artist painted including the Water Lily Pond.
Osborne House
Visit Osborne, the house that Victoria and Albert built via a Google Arts & Culture video.
Shedd Aquarium
If you have facebook follow penguin Wellington and his friends explore the closed Shedd Aquarium.