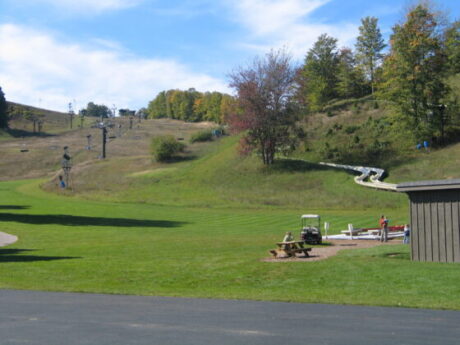 Traveling now during the pandemic means packing differently and even doing some homework before you go.
You may already know where you want to go but if not sure of best places to  while Covid-19 cases are still spiking you can check out a couple of websites to help you decide. Their statistics do vary as states change their guidelines.
For states that require masks, have some requirement or none visit msn/. To compare your state's Covid cases with a couple of other states, check out states comparison covid cases.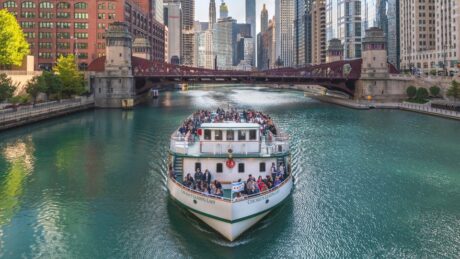 Road Trip
We are so used to doing things automatically that sometimes we don't even realize what we are touching.
Don't forget that gas pumps and the buttons pressed can be contaminated so either wear gloves and use disinfecting spray on them immediately afterwards before touching your car's door handle or disinfect hands if no gloves.
If not camping out, check the protocols of places you are likely to stay while getting to the destination and at the destination.
Consider bringing your own pillows and a couple of extra pillow cases.
Flying
Social distancing is not possible when flying. In addition, many airlines' blocked-seat policy expired Sept. 30, 2020 so call around to see which ones have extended that policy. Also ask if temperatures are taken before boarding and if a strict mask policy is in enforced.
Check how many miles are needed to upgrade to first or business class. If you have accumulated some this may be a good time to use them. Remember that most passengers usually board after first class so try to board after them or sit by a window.
Packing
Depending on trip length bring a supply of masks, hand sanitizers, wipes and washing machine or hand wash detergent packages.