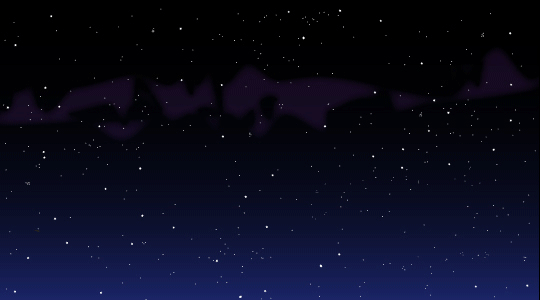 It's "fall back" time. Change clocks back an hour before you go to bed Nov. 4, 2023 or wait until morning Nov. 5, We say goodbye to Daylight Saving Time. at two a.m. on Sunday. Just remember: "Spring Ahead, Fall Back."
Named for Taurus, the meteors shooting above now seem to emanate from that constellation. However, there is the Southern Taurids that started in September, go until Nov. 20 but peak Nov. 2-4 with a radiant at the southern part of the constellation. And, there are the Northern Taurids that peak Nov. 12-14 but have a radiant at the northern part. 
The Taurids are from the comet Encke (pronounced "EN-key"), mentioned by  18th-century German astronomer Johann Franz Encke., Visit the Farmer's Almanac and Taurid Meteor Showers for more information.
Next, are the Leonids whose parent is 55PTempel-Tuttle. They are among the fastest meteors traveling about 44 miles per second.  They peak Nov. 17-18. They sometimes show up as impressive fireballs with colorful tails.
For more information visit Time and Date and EarthSky.
To see what's up there in your sky, download "Sky Guide" and point phone to the sky.