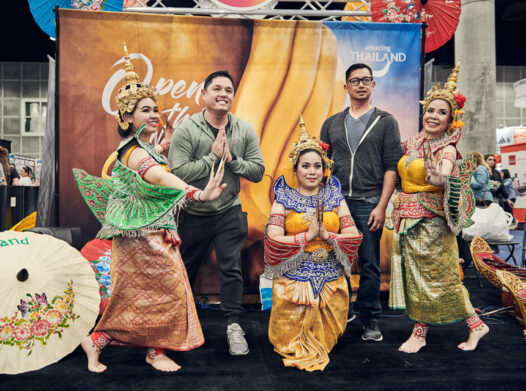 Two Travel and Adventure Shows, one virtual and the other in Rosemont, IL, offer ideas and experts to help you plan your next trip.
The show includes experts, travel tips, itinerary and budget options and private tour suggestions.
 Go Online Dec. 7, 2022 from 5 to 10 p.m. ET. Arranged through Eventbrite and Unicomm, you can find it at Eventbrite/virtual and Unicomm/events.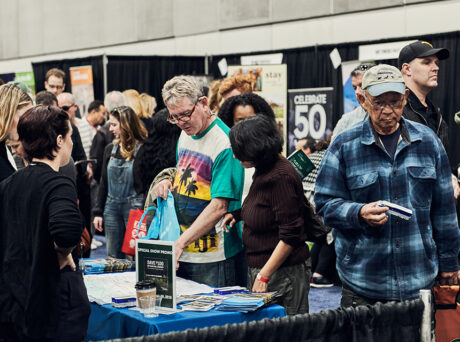 The other show is in Chicago Jan. 14-15, 2023, at Donald E. Stephens Convention Center (Hall F) at 5555 N. River Rd., Rosemont, IL (847) 692-2220). Jan 14 from 10 a.m. to 5 p.m. and Jan 15 from 11 a.m. to 4 p.m. CT.
It's a fun show with entertainment, food, expert speakers and lots of handouts.
If you have time, you may want to start out at the virtual show to pick up some ideas in December and then attend the in-person show in January. 
 For tickets and more information on the January show visit Chicago Travel and Adventure Show | Event Information – Travel Shows.