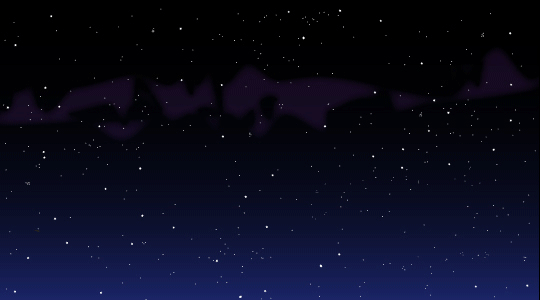 If you have clear skies and can watch after midnight, chances are good that you can catch way more than one "falling " star this weekend.
The bright, prolific Perseids, will be shooting debris from the 109P/ Swift- Tuttle comet at 90 or more meteors per hour late at night, Aug. 11-13 and peaking Aug. the 13th. The moon is a waning crescent so shouldn't be a light factor.
They already started in mid-July and continue until Sept 1 but this weekend is expected to be their biggest display.
They are fun to watch as they are fast (37 miles per second) and are streaks of light with long trains or "wakes." Plus, they are usually colorful.
Best time to look is very, very early in the morning before the sun rises. They shoot all over the sky but the radiant (where they seem to come from) is the northern section of constellation Perseus which is higher in the sky shortly before dawn.
For more information and charts visit NASA and EarthSky