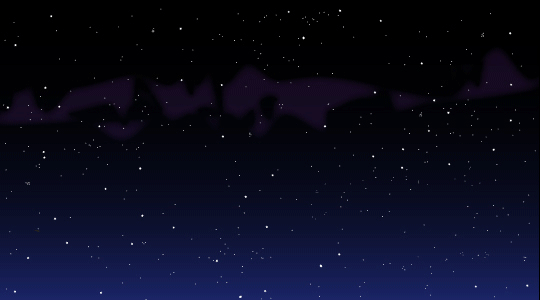 New Year's Eve fireworks kept sky watchers engrossed as TV stations moved across the world to different time zones and countries Dec. 31, 2022.
Then nature followed with the Quadrantids meteors. Begun Dec. 28, it peaks pre-dawn Jan. 3 to Jan 4 in 2023. Their "parent" is the Asteroid 2003 EH from the defunct constellation Quadrans Mualis.
They seem to radiate from a point east of Ursa Minor (The Little Dipper) but can be seen anywhere in a clear sky. The problem will be the moon which will be waxing gibbous on its way to full illumination Jan. 6.
For best time to watch and where in your region check TimeandDate Quadrantids. 
Next looking up, is a Mircromoon. Called the Wolf Moon, January's full moon is considered a Micromoon because it appears smaller due to its orbit which takes it far from Earth (as opposed to a Supermoon which appears large because it is close to Earth).
The January 2023 full moon reaches full illumination at 5 p.m. CST Jan. 6,  but will appear full the day before and day after. Some Native Tribes have called it the Wolf Moon because wolves tend to howl more in January.
Read more about the January moon's names in The Old Farmer's Almanac.