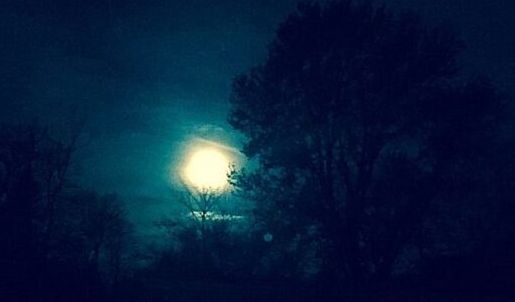 If you like taking photos of a full moon, get those cameras or cell phones ready Jan. 16 through Jan.18 to snap the first full moon of 2022.
Even though the moon at its fullest illumination Jan. 17 at 23.48 UTC (5:48 p.m. CST), it will appear full the day before and day after Jan. 17.
A newscaster mentioned that Jan. 17-18 marks a halfway point for winter. Well, that depends.
Meteorological winter started Dec. 1 and continues through the end of February because the meteorological seasons are divided into quarters of three months each.  In the Northern Hemisphere meteorological spring is March, April May.
A sky watching site mentioned that the last full moon was Dec. 19, 2021, two days before the Northern Hemisphere's December solstice. For 2022, astronomical winter began December 21, 2021 and ends at the Equinox, March 20, 2022.  Time and Date has a calendar.
The astronomical calendar is based on the Earth's rotation around the sun with seasons divided by two solstices and two equinoxes, determined by a combination of Earth's tilt and the sun's position over the equator.
Another feature of a full moon is its name. Folklore, typically based on animal behavior and crop cycles, calls the January full moon the Snow Moon, Hunger Moon and, most popularly, the Wolf Moon.
Animal behavior is also behind Groundhog Day. Just for fun, on Feb. 2, check out groundhog predictions of winter's end from Punxsutawney Phil in Pennsylvania and Woodstock Willie in Woodstock, IL (where "Groundhog Day" was filmed).
For more information visit NASA Solar System Exploration and Time and Date.