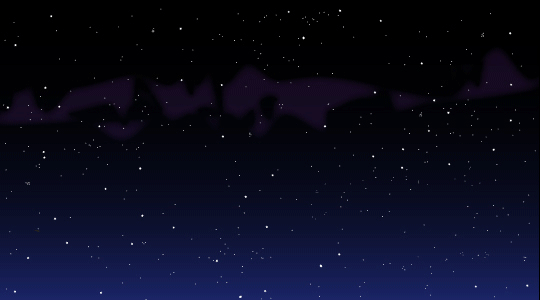 The prolific Lyrid Meteor Shower fills the skies with "falling stars" April 15 through April 29, 2023. But to really see them in action check the late night sky after the moon has set during their peak activity April 22-23.
However, the moon should not be a factor because it is between its new moon (dark) phase April 20 and First Quarter Moon (sliver) April 27.
The Lyrids typically produce about 18 meteors per hour traveling about 29 miles per second. On rare occasions they have produced a storm of meteorites shooting across the sky.
Lyrids' arrival in Earth's atmosphere is an annual sky event discovered by A.E. Thatcher in April, 1861. Thus, they are formally attributed as debris from Comet Thatcher (comet C/1861 G1 Thatcher).
To get a good idea of where they seem to originate visit Time and Date for its live-action photo centered on an area between the constellation Lyra (The Harp) with its bright Vega star, and its neighbor, constellation Hercules.
Best is to go out after midnight through pre-dawn when the star, Vega, is overhead. Be patient and allow your eyes to acclimate to the dark sky. You don't have to look for the Lyrids' radiant (origination point) because their trail appears longer further away.
If you have ever seen a sky show in a planetarium such as the Adler in Chicago, you know that stars and constellations rise and move from one direction in the sky to another.  So, you may look northeast early in the evening for Vega, then overhead as the night progresses and then more southwest at dawn.