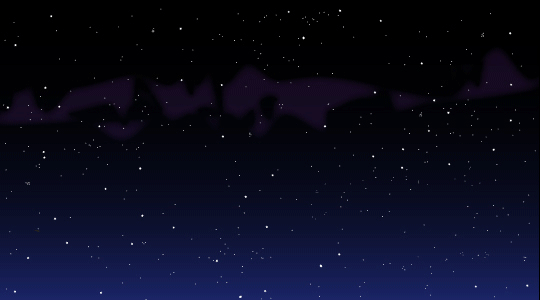 By now you probably heard that the Northern Hemisphere's Winter Solstice of Dec. 21, 2022, will be making itself known Wednesday followed on Dec. 22-23 by very cold temps, blowing winds and more snow than folks need for a white Christmas.
So, it might be challenging to see the Urid meteors flying across the sky when they peak in the very early hours Thursday and Friday. The good news is that the moon is in its darkest waning crescent phase with very little illumination and becomes a new moon with no illumination Dec. 23.
The Urids are so named because they seem to radiate from the constellation Ursa Minor (the Little Dipper). Their parent is the 8P/Tuttle comet. They started Dec. 13 and continue through Dec. 24.
Producing only five to 10 meteors an hour, the Urids are a comparatively minor meteor shower but it's always fun to "catch" a meteor.
For more info visit EarthSky and TimeandDate.