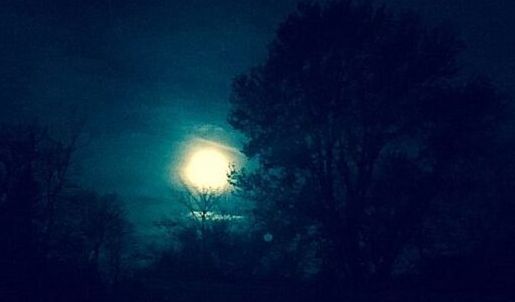 May 5 is celebrated as a victorious battle day by Mexican communities in the United States. So if in Chicago find a couple of Cinco de Mayo restaurant deals at Dining Out Eating In.
But if wondering why there are "falling stars" overhead or why it's so bright outside that night, check out the following information.  
The Flower Moon
If the sky isn't particularly cloudy where you live than the evening will seem brighter than usual May 4-6, 2023. May's full Moon has total illumination in the afternoon of May 5 at 1:36 p.m. EDT but will appear full in the evening of May 4-6. The clue to the name of the May full Moon surrounds us almost everywhere there is a plot of earth. 
 The Old Farmer's Almanac has the time the moon will be rising above the horizon and setting where you live. 
As followers of Travel Smart know by now, the name of a month's Moon (and yes, it often is referred to the whole month by the same name), often comes from Native American tribes, long ago European farmers and also religions and cultures that base some festivals on lunar events. 
Thus the May Moon is called the Planting Moon, Budding Moon, Milk Moon and Egg Laying Moon. For more name info visit  The Old Farmer's Almanac and (timeanddate.com).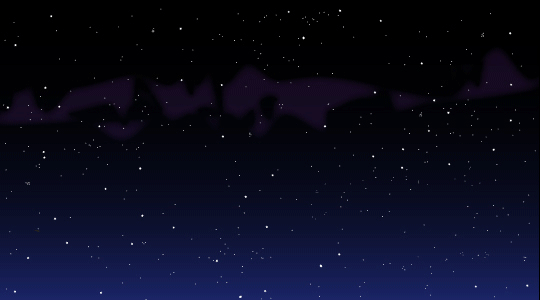 Meteors
May 5-6 is also when to watch for the Eta Aquarids, a meteor shower that typically sends about 50 meteors an hour across the sky. Their parent is 1pHalley which produces two meteor showers during the year.
The May shower is named for a bright star in constellation Eta Aquarli and is the first meteor shower from Comet Halley debris.
Earth passes through Halley's path around the Sun again in October when its debris is known as the Orionid meteor shower that peaks around October 20.