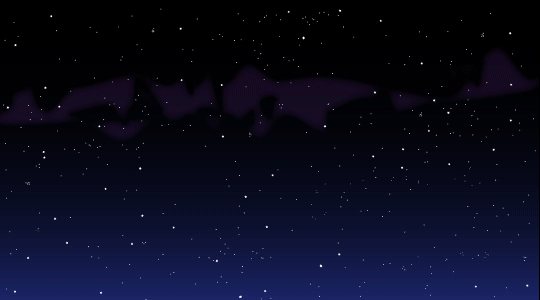 Check the weather predictions in your area for Aug. 11-13. That is when the Perseids are supposed to be peaking with bright meteors shooting across the sky at 50 to 100 an hour.
Best time say the experts, is in the northern hemisphere right before dawn, so also check  the sunrise times for your area.
Because these meteors are bright, plentiful and have long tails, the largish waning crescent moon might not be much of a hindrance the night of Aug. 11. By Aug 13 the moon will be thinner though there may be fewer meteors.to spot.
So where do they come from?
The Perseids are debris from the 109P/Swift-Tuttle comet. They are called Perseids because they look like they emanate (their radiant) from the Perseus constellation as the Earth moves through their trail each summer.
The comet's name comes from Lewis Swift and Horace Tuttle who discovered it in 1862.
For more Perseid meteor shower information visit Time and Date, NASA and EarthSky.
Related: Falling Star Alerts