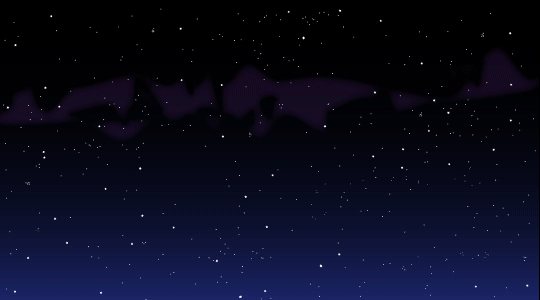 Debris from Comet Halley appears twice during the year. Back in May we had the Eta Aquarids. Now, in October, are the Orionids.
In 2020, this meteor shower peaks shortly before dawn Oct. 21. But you can check the sky again in the early hours before dawn of the following morning.
The moon, in its waxing crescent phase, will have already set so won't be a light problem..
Look for Orion the Hunter's Club for the showers' radiant point.
For more information visit EarthSky/Orionids.
Also check out October Meteor Showers.