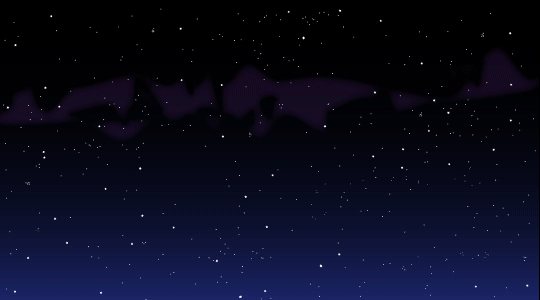 The Eta Aquarids, the first half of Halley's Comet's two rounds of meteor showers, peak May 4-6, 2021. The two meteor showers are debris from Comet Halley as Earth  passes through the comet's path around the Sun.
Seen in both hemispheres, the Southern Hemisphere arguably offers a better view now when its radiant, the Aquarius constellation, is overhead and Northern is better for its second round, the Orionids, in October. But both meteor showers are popular with sky watchers.
After acclimating your sight to the night, look in the southern sky for Eta Aquarii, the constellation's brightest star. Depending on the weather, you may be treated to more than 30 meteorites per hour.
The moon, now in its waning crescent phase should not be a factor, particularly if watching for the meteorites early on May 6 before dawn.
For moon phases visit Moon Phases 2021 – Lunar Calendar (timeanddate.com). For times to watch in your area, check Time and Date. For more information visit NASA In Depth. For more Eta Aquarid and Comet Halley info see Space.