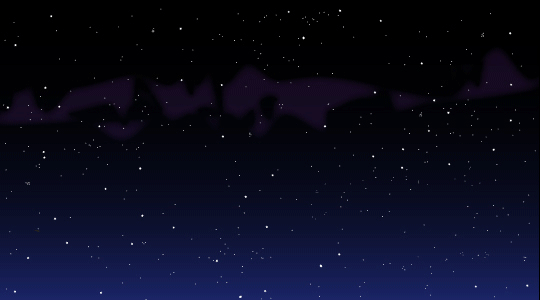 Look up after midnight to watch what is among the year's best meteor shower.
Those meteors zooming across the sky at about 41 miles per second are the Orionids. Although they started the end of September and go through mid-November the best time to "catch a falling star" as the song goes, is during the shower's peak of Oct. 21 when you may see between 10 to 20 meteors per hour.
Fortunately, the moon will be merely a slim wanning crescent during the peak date so moonlight won't be a factor to see the sky show. Because the Orionids often leave bright trains and show-off as bright fireballs, sky watchers are likely to be rewarded with a meteor or two. 
Where they seem to come from is called the Radiant so with a name like Orionids, expect to look towards the Club of the Orion the Hunter constellation. Look north of Orion's bright Betelgeuse star.
The Parent (origination) of the Orionids is 1P/Halley. Right, the comet. These meteors are comet debris. Dust of Halley's Comet produce the Eta Aquarids in May, usually best seen in the southern hemisphere, and the Orionids which are better, brighter and can be seen in both hemispheres in mid-October. 
Note: Dress warmly and be patient. The meteor show goes from midnight until dawn.
For more info visit EarthSky,  Time and Date and NASA Exploration