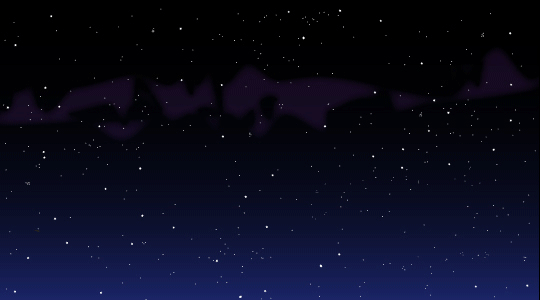 The Geminids, among the best meteor sky shows of the year, peak Dec. 13-14 in 2022.
Named for the constellation Gemini because the meteors seem to radiate from near its star, Castor, a twin to Pollux, this meteor shower historically hurtles between 100 and 150 fireballs across the sky per hour at its peak. They are traveling at 22 miles per second.
With clear weather and a moon phase that doesn't make the sky too bright, 120 meteors per hour may be seen in the Northern Hemisphere. Due to the constellation's position, fewer than half that number are spotted in the Southern Hemisphere.
In 2022, the moon will be wanning gibbous during the Geminids peak. The moon was full Dec. 7-9. But these meteors are bright so chances are you will "catch" at least a few "falling stars."  Find more info at TimeandDate.
The Geminids are different from typical meteor showers. They don't radiate from a comet but from an asteroid called 3200 Phaethon.  You can pick up more information on asteroids and comets at Astronomical terms and definitions.
NASA experts say just look at the sky instead of trying to find the constellation Gemini because meteors have shorter trails near their radiant so are harder to spot.
When to watch.
Where warm clothing because you may be outside awhile until your eyes adjust to the sky and atmosphere. Choose to go out when Gemini is above the horizon but before the moon rises or later around 2 a.m. even though moonlight might make them harder to find. Find a spot away from lights or away from moonlight such as the shade of a tree.
The Geminids continue through Dec. 24, 2022.  For more information visit NASA/Explore and EarthSky.