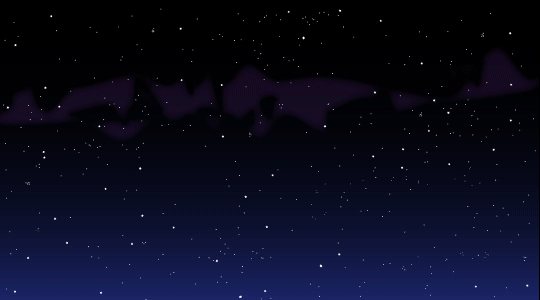 Look up early, early morning after midnight, Sunday, Dec. 13 or Monday, Dec. 14, 2020. The Geminids will be flying across the sky.
Considered the best meteor shower of the year, the Geminids turn out about 120 meteors per hour.
Fortunately the moon, now in its new phase, won't be a factor. But weather, at least in the Chicago area, is.
However, the Geminids whose radiant is the bright Castor star in the constellation Gemini (The Twins), can be seen in both hemispheres. Its parent is 3200 Phaethon.
Best viewing is away from street and commercial lights so consider bringing a friend to keep you company.
For more information visit NASA Solar System Exploration, TimeandDate, and EarthSky.