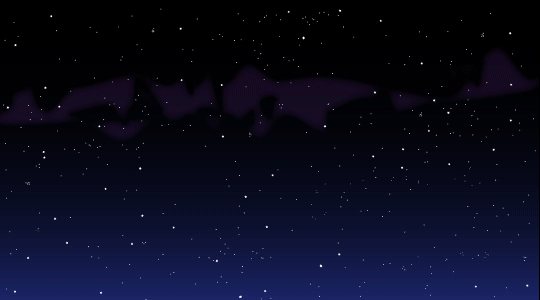 Look up to take your mind off 2020 politics and pandemic that still plague us on earth. The sky is endlessly interesting with bright planets such as Venus in the early morning eastern sky and Saturn and Jupiter still a cozy couple in the early twilit southwestern sky.
Now, add to the mix the Quadrantids, an annual meteor shower that has been known to send out from 50 to 100 fireballs an hour. Associated with asteroid 2003 EH1, the Quadrantids were named for the defunct constellation Quadrans Muralis.
The good news in 2021 is that the Quadrantids peak early morning before sunrise Jan. 3. Because sunrise at this time of year in the northern hemisphere is shortly after 7 a.m., the Quadrantids peak time of around 6 a.m. means you don't have to get up in the middle of the night to catch them.
Best plan is to let your eyes acclimate to the darkish sky and look northeast where their radiant (place of origin) will be ascending.
The bad news in 2021 is that the full moon ending 2020 on Dec. 29 (into early morning Dec. 30) is only in its waning gibbous phase. That means the bright, nearly full orb of 81 % illumination, still high in the sky, can outshine the meteor lights.
If you miss the Quadrantids, mark the calendar for the Lyrids meteor shower that peaks April 21-22.
BTW – next three full moons are the Wolf Moon/Old Moon, Moon After Yule on Jan. 28; the Snow Moon/Hunger Moon on Feb. 27 and the Crow Moon/ Lenten Moon/Worm Moon on March 28.
For more meteor shower info visit TimeandDate, Space and EarthSky.