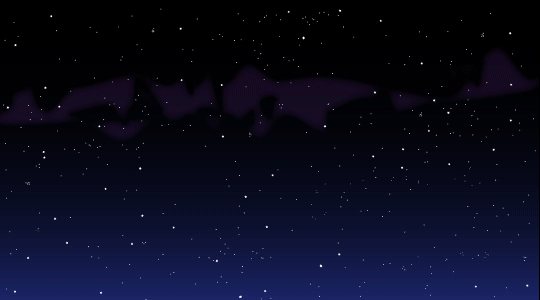 Sky watchers have two meteor showers to spot the rest of July and much of August: the Delta Aquariids and the Perseids.
Although the Aquariids, a sparse shower of about 20 meteors per hour, are best seen in the Southern Hemisphere they can be spotted as far north as the mid-northern latitudes. Just watch for them after the moon sets around midnight this weekend until just before dawn, July 27-28. However, the moon, which is in its first quarter isn't much of a factor.
The comet of origin is suspected to be 96P Machholz. Named for where they seem to come from, the radiant is the Aquarius Constellation in the southern sky.
Because the Aquariids continue through late August, you may see them when you watch for the Perseids that peak Aug. 11-13.
You will know which is which because the Perseids, a strong shower of up to 150 meteors per hour during its peak, come from the northern part of the sky where you find the Perseus Constellation. The comet of origin is 109P Swift-Tuttle.
If watching for the Aquariids this weekend, you may also see the Perseids because they are very bright and already started about July 17. However, they don't peak until about the second week of August when the moon will also be bright.
For more meteor shower information visit NASA, Time and Date and Earth Sky.