Listen up baseball fans. Spring Training 2021 tickets for Chicago teams go on sale this week: Cubs 1 p.m. CT Feb. 19, White Sox, 11 a.m. CT Feb. 20.
Chicago weather is supposed to get better the last week of February, maybe even going up to 40 degrees. But imagine yourself in Phoenix, AZ where daytime temps are in the 70s and you exchange sweaters and sweats for shorts and T shirts.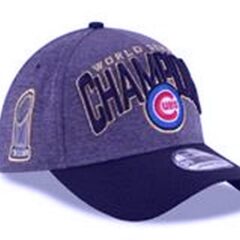 The Cubs' AZ home is Sloan Park in Mesa. A smaller version of Wrigley Field, Sloan Park is often called Wrigleyville West. It is bordered by roads  named Waveland and Sheffield Avenues and Clark Street.
The Sox play at Camelback Ranch in Glendale, a Phoenix suburb known as a restaurant, entertainment and sports mecca.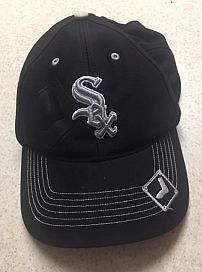 It may be easier to find tickets for your team's games at competitors' parks so get to know the schedule.
The Cubs' schedule starts with the Padres away on March 1 and at Sloan Park against the KC Royals, March 2. Questions can be sent to [email protected]. The Cubs regular season begins April 1 when they play the Pittsburgh Pirates at Wrigley Field.
White Sox  open at home against the Brewers, Feb. 28 then away against the Angels March 1.  For help in getting there visit Trip Planner. For more ticket, protocols and other information visit White Sox Spring Training.
The Sox play their first game away against the Angels on April 1 and are away until they play KC at home on April 8. For the regular season information visit White Sox Tickets. and Schedule.
Related 2020 articles with town and stadium color:
Take a spring training vacation
Spring training at Wrigleyville-West
Enjoy spring at Camelback Ranch or Sloan Park