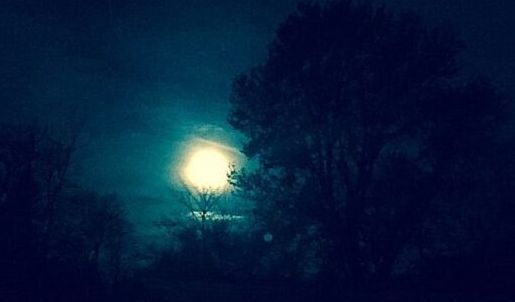 You probably know that today Feb. 21, is called Fat Tuesday and is when people like to eat foods they don't during Lent. And, maybe you know that Mardi Gras translates as Fat Tuesday (Tuesday fat).
Or ask others if they knew that Friday, Feb. 24 is Yukon Heritage Day in Canada.
For other holiday info check out Holidays worldwide (timeanddate.com).
Did you notice the link took you to Time and Date?
I like the website because it does a good job of keeping info short and to the point regarding the moon, planets, meteor showers and space stuff and more.
Now for your tool.
The site also has a make-your-own calendar. For March go to Calendar/timeanddate. It has design options.
You can download and write in the next full moon date. It is called the Worm Moon. See more at moon Phases/Lunar calendar.
Of course with a site name that includes "time," it also gives hours and minutes info around the world at The World Clock — Worldwide (timeanddate.com).
Have fun with timeanddate.