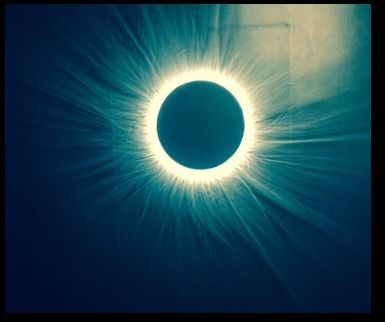 Remember when about half dozen years ago there was a solar eclipse Aug. 21 in 2017 and places to stay near group watch locations filled fast?
NASA is already making plans on where to send experts for watch parties for the next solar eclipse. It's less than a year, April 8, 2024.
If interested make plans to travel to Kerrville, TX, Indianapolis, IN and Cleveland, OH. NASA will set up group watching places with experts to talk about what is happening. And they are likely to have the special glasses and equipment needed to safely watch.
However, there will be an Annular Eclipse to watch this fall, Oct. 14, 2023. Although the sun will appear as a ring around the Moon, it still is dangerous to watch without precautionary measures.
The moon will appear small because its orbit has it near its farthest distance from Earth. But it will not be safe to watch this eclipse without good protection for the eyes because the Earth will not be blocking the Sun.
NASA will be broadcasting the Annular Eclipse from Kerrville, TX and Albuquerque, NM.
Visit NASA Solar Eclipse to see both the 2023 Annular and 2024 Full Eclipse paths.