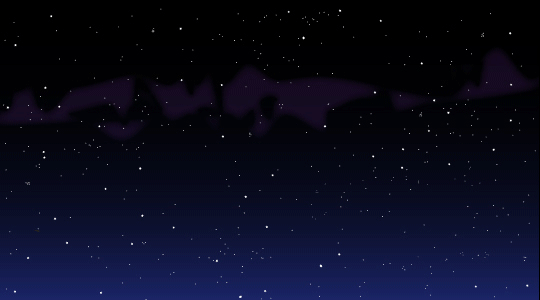 Meteor shower. Full moon. Lunar eclipse. Oh my!
The mid-November sky is full of interesting phenomena to see if  you are patient.
First challenge: Watch for the Leonids, a November meteor shower from the Comet 55P/Tempel-Tuttle debris. The Leonids can be prolific but this year only about 10 to 15 meteors are expected even at its peak Nov. 16-17.
Best time will be early Wednesday morning just before dawn when the waxing gibbous moon, on its way to full moon phase, sets about 4:45 a.m.
Which brings us to the second challenge: a full moon coupled with a lunar eclipse. November's full moon is the Beaver Moon which in 2021 reaches full phase at 3:59 a.m. Nov. 19 at the height of a nearly full lunar eclipse.
So enjoy its fullness the day before and day after (the moon appears full for three days) because we will also be experiencing the longest lasting lunar eclipse in 580 years.
That's because the moon will be at its slowest orbital speed at the same time it will be at apogee, the farthest point from the Earth.
Its all about the Earth's shadow on Nov. 19 when the moon's position is just about directly opposite the Sun.
In the Midwest you can start to watch the eclipse just after midnight  but it won't be as noticeable until an hour later.
At the peak of eclipse at 4:02:53 a.m. Eastern Time,  97% of the Moon will be in full shadow.
More about the Beaver Moon  The Old Farmer's Almanac suggests looking for the full moon after sunset Nov. 18 before its hits peak illumination during the eclipse early Friday morning.  The Almanac has a moonrise and moonset calculator.
Full moons typically take their name from Indian and farming events and seasons. Beavers have been known to have laid up their stock for winter and done building their homes by mid November.
Mark geninids on cal for dec13-14