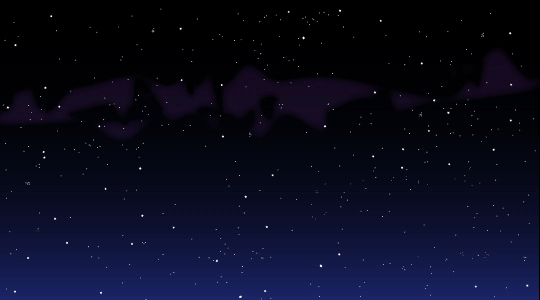 Put August 11 on your calendar to watch the night sky. The best meteor shower of the year, the Perseids, will be entertaining night sky watchers with at least  40 fireballs an hour when they peak next week. However, they have been known to rack up as many as 100 meteors per hour.
As debris from comet Swift-Tuttle, the Perseid Meteor Shower occurs  annually when earth's orbit takes it near the comet's path from the end of July to mid-August. The meteors are already zooming across the sky but in 2021 the peak is Aug. 11-13.
If you like company or have trouble seeing them, tune into NASA which has invited everyone to watch with them. Watch time is Aug. 11-12 from 10 p.m. to 5 a.m. CDT on Facebook, Twitter and YouTube.
If weather is a problem,  there is likely to be a second chance Aug. 12-13. The livestream is hosted by the Meteoroid Environment Office at NASA's Marshall Space Flight Center.
A crescent moon will be setting early so moonlight shouldn't be a factor. Watch between midnight and  dawn away from city lights. Some folks  stretch out on blankets but if the ground is dewy damp pull out a lawn chair.
Don't worry if you don't see any meteors right away. It takes a few minutes to adapt to the night sky. The meteor shower radiant appears to be above Perseus.
Good sky-watching references include Time and Date and Earth and Sky.
.