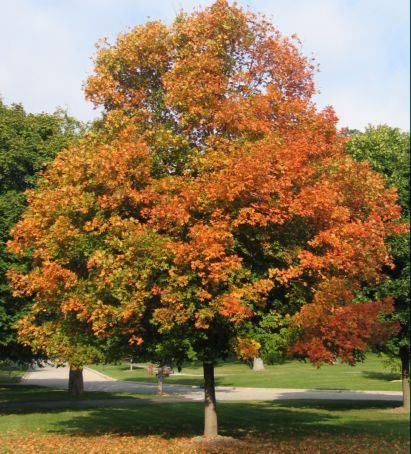 As nights get colder, leaves are turning gold, scarlet and copper. It's the Fall or September Equinox. And, drum roll, it is happening Sept 23, 2023 at 2:50 a.m. EDT in the Northern Hemisphere.
The exact time is when the sun crosses the equator when going south from the north. The occasion is also known as the astronomical date for fall.
Vacationers wanting to head to the Southern Hemisphere know that the season will be warm because fall there doesn't start until in March.
Meteorologists define fall using the average temperature change which happens the first day of the equinox month so their fall definition in the Northern Hemisphere began Sept. 1.
It's likely you don't need to be told that the days are getting shorter and night are longer. We seem to want to stay in bed longer and maybe change our schedules to use more daylight.
But at the Equinox they are equal before they continue in their short and long time spans.
Thus, the shortest day of the year is at the winter solstice. For more information and fun facts visit The Old Farmer's Almanac.